Bread Zeppelin
Address:
3700 Plano Parkway, The Colony, TX 75056

MAP IT

Mon - 10:30am - 9:00pm
Tues - 10:20am - 9:00pm
Wed - 10:30am - 9:00pm
Thurs - 10:30am - 9:00pm
Fri - 10:30am - 9:00pm
Sat - 10:30am - 9:00pm
Sun - 10:30am - 9:00pm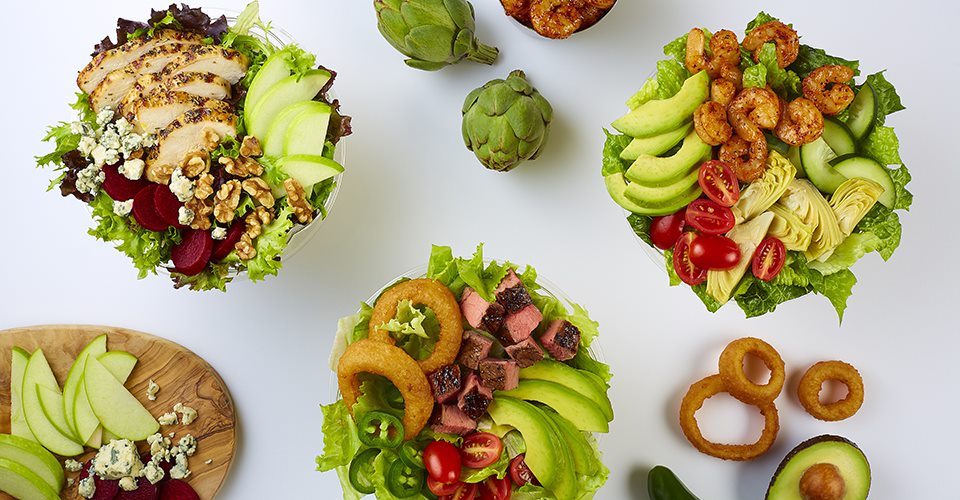 It's easy: 40 ingredients; 20 dressings; mix it up.
It's not a sub. It's not a wrap. It's every ingredient and every flavor in every bite. The Zeppelin is your customized chopped salad in a fresh baked artisan baguette. Their famous baguettes – direct from an artisan bakery in Dallas – are hollowed out right before serving so you get fewer carbs without sacrificing the crunch!
Bread Zeppelin is a place where you can feel good about eating something great. You're taking a closer look into what you're eating, so Bread Zeppelin is taking a fresh approach to get you the nutrition you crave. Your experience means everything.