Cigars International
Address:
3800 Plano Parkway, The Colony, TX 75056

MAP IT

RETAIL: Mon-Thurs - 9:00am - 11:00pm
RETAIL: Fri-Sat - 9:00am - 12:00am
RETAIL: Sun - 9:00am - 10:00pm
BAR: Mon-Thurs - 11:00am - 12:00am
BAR: Fri-Sat - 11:00am - 2:00am
BAR: Sun - 12:00pm - 11:00pm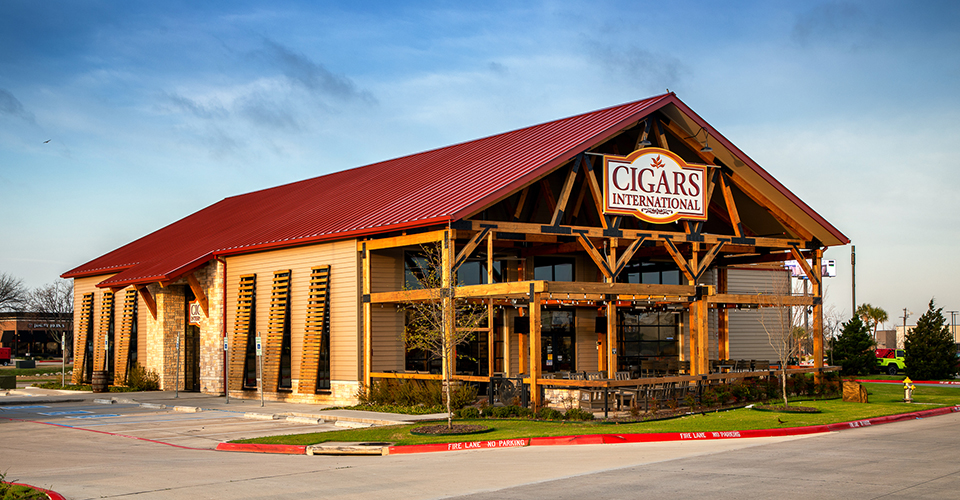 Premium handmade cigars, pipe tobaccos, luxury gifts and more.
Since 1996, Cigars International has built a reputation for delivering the very best in quality, price, selection and service. A true industry leader, Cigars International's Grandscape super store brings you a unique experience to explore new varieties and blends, learn from the friendly and knowledgeable staff and enjoy a drink at the full-service bar.
In-store or online, Cigars International is your home to be adventurous and enjoy your cigar experience to the fullest.