Lava Cantina
Address:
5805 Grandscape Boulevard, The Colony, TX 75056

MAP IT

Mon - Closed -
Tues - 3:00pm - 11:00am
Wed - 3:00pm - 11:00pm
Thurs - 11:00am - 12:00am
Fri - 11:00am - 2:00am
Sat - 11:00am - 2:00am
Sun - 4:00pm - 10:30pm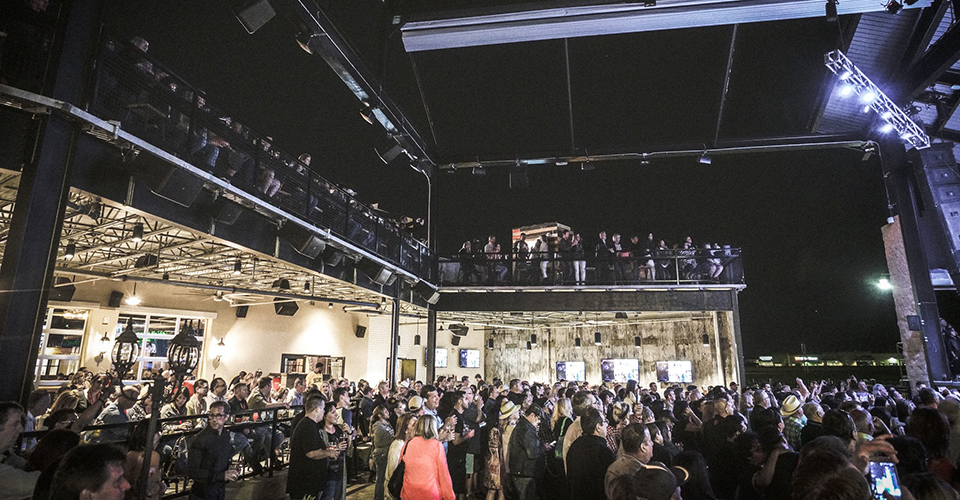 A rock n' roll themed Creole-Mexican fusion restaurant and premier concert venue.
A true family business, father and son team Steve and Ian Vaughn put their passions for great music and great food into Lava Cantina. From breakfast tacos and mini beignets to late night snacks, Lava Cantina keeps you rocking to the fresh flavors of Creole food with a Mexican twist. Round out the experience with Lava Cantina's concert venue featuring room for 1500 music lovers, a packed schedule of music and tons of rock n' roll memorabilia.
Great food, great tunes and a great atmosphere. Lava Cantina will keep you rocking all night long.