Red Phone Booth
Address:
5774 Grandscape Boulevard, Suite 100, The Colony, TX 75056

MAP IT

Sun - 4:00pm - 12:00am
Mon - 4:00pm - 12:00am
Tues - 4:00pm - 12:00am
Wed - 4:00pm - 12:00am
Thurs - 4:00pm - 1:00am
Fri - 4:00pm - 1:00am
Sat - 4:00pm - 1:00am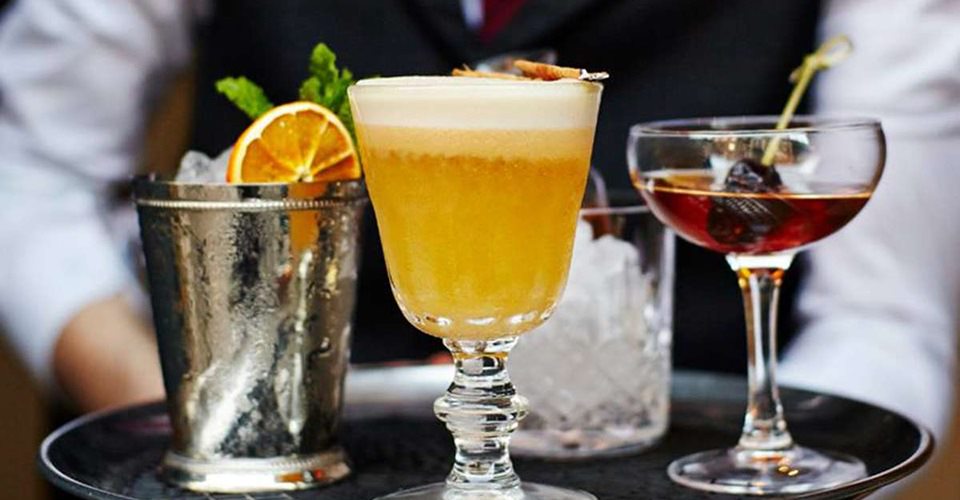 Red Phone Booth is an unparalleled 1920s speakeasy experience with unforgettable service, a distinctive atmosphere, and extremely rare spirits. First launched in downtown Atlanta in 2016, the flagship Red Phone Booth location quickly became a fan favorite for patrons looking for a sophisticated lounge with exceptional craft cocktails, delicious food and award winning cigars. Guests enter by dialing a secret phone number on a rotary phone in an antique London red phone booth. From the fresh-squeezed juice in the craft cocktails to the walk-in humidor, every detail has been strategically designed to exceed guest expectations.