Windmills
Address:
5755 Grandscape Boulevard, The Colony, TX 75056

MAP IT

Mon - 4:00pm - 10:00pm
Tues - 4:00pm - 10:00pm
Wed - 4:00pm - 10:00pm
Thurs - 11:00am - 10:00pm
Fri - 11:00am - 11:00pm
Sat - 11:00am - 11:00pm
Sun - 11:00am - 10:00pm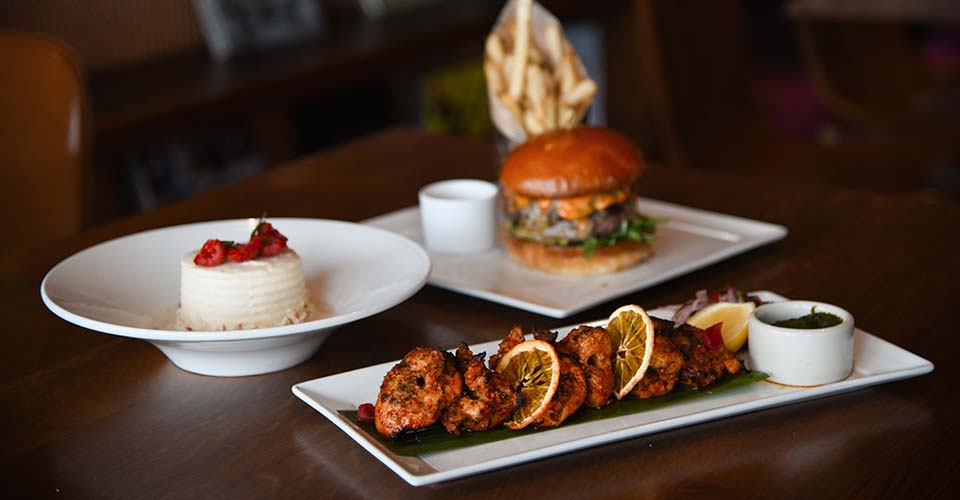 Brewery. Authentic Food. Live Music.
Windmills developed the unique idea of creating a space with an intellectual feel, a space for people from all age groups, including families, a place where you could soak in great music, books, craft beer and food. First opened in September 2012, in Bangalore, India, Windmills marries comfortable seating, a wide stage area, fresh food and handcrafted beers to create a destination that immediately feels comfortable whether you are visiting for the first time or the hundredth. Topping it all off, robust and eclectic live music programming and thousands of wonderful books makes Windmills a truly unique and special place.
Whether you're here for a drink or a show, Windmills promises to be an exceptional and fresh experience on every visit.