World of Beer
Address:
5774 Grandscape Boulevard, Suite 110, The Colony, TX 75056

MAP IT

Mon - 11:00am - 10:00pm
Tues - 11:00am - 10:00pm
Wed - 11:00am - 10:00pm
Thurs - 12:00pm - 10:00pm
Fri - 12:00pm - 1:00am
Sat - 11:00am - 1:00am
Sun - 11:00am - 10:00pm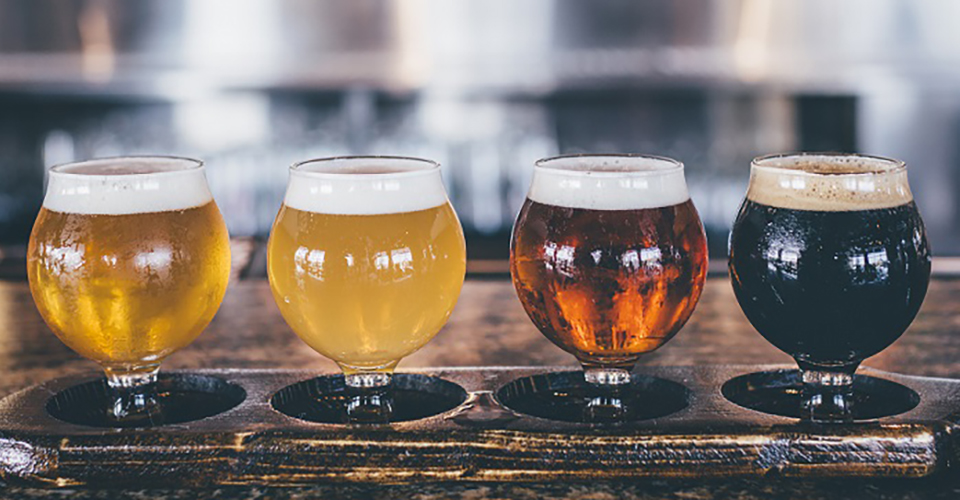 World of Beer is the original craft beer bar where friends can gather, drink, eat and explore.
Boasting hundreds of beers and rotating taps along with signature food menus, World of Beer brings an unforgettable atmosphere to beer lovers around the world. Founded in 2007 in Tampa, Florida, World of Beer has grown to a global franchise with more than 50 locations in the United States and China.
With endless beer options, craft cocktails and mouthwatering food, World of Beer is more than just beer. Stop in with some friends and drink it in.